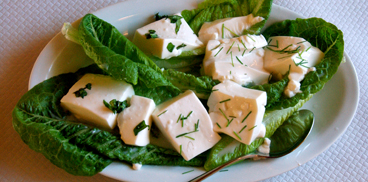 Microbiodiversity: in Nuoro (Sardinia, Italy) a workshop on the project
"MiBioS – The enhancement of the Microbiodiversity of Sardinia"
A workshop on the project 'MiBioS – The enhancement of the microbiodiversity of Sardinia', organized by Laore Sardegna, Agris Sardegna, Sardinia Agriculture Department, and Italian Ministry of Agriculture, Food and Forestry, will be held in Nuoro on Friday, May 20, 2022.
The Workshop will be dealing with legislation and initiative undertaken by the Sardinian Government for agricultural biodiversity's protection and enhancement, with a specific focus on the activities carried out within the MiBioS project for the enhancement of Fruhe / Casu Axedu cheese. The itineraries linked to the "food community" and the web portal dedicated to the biodiversity of Sardinia will be other interesting issues that will be discussed.
The event will take place in presence, but you can also participate by connecting online to the link that will soon be available on the home page of the website https://www.biodiversitasardegna.it/.
You can download the flyer with the program at the link https://www.sardegnaagricoltura.it/.